TherMedic global brand agency
We are looking for agents throughout the world. If you want the agent TherMedic products, please contact us.
Email: This e-mail address is being protected from spambots. You need JavaScript enabled to view it
This e-mail address is being protected from spambots. You need JavaScript enabled to view it
We are the winners of 2013 Top 100 Red Herring Award
2013 Red Herring Global Top 100 award in Taiwan is only one winner.
Global Top 100 most worthy investment for the medical equipment business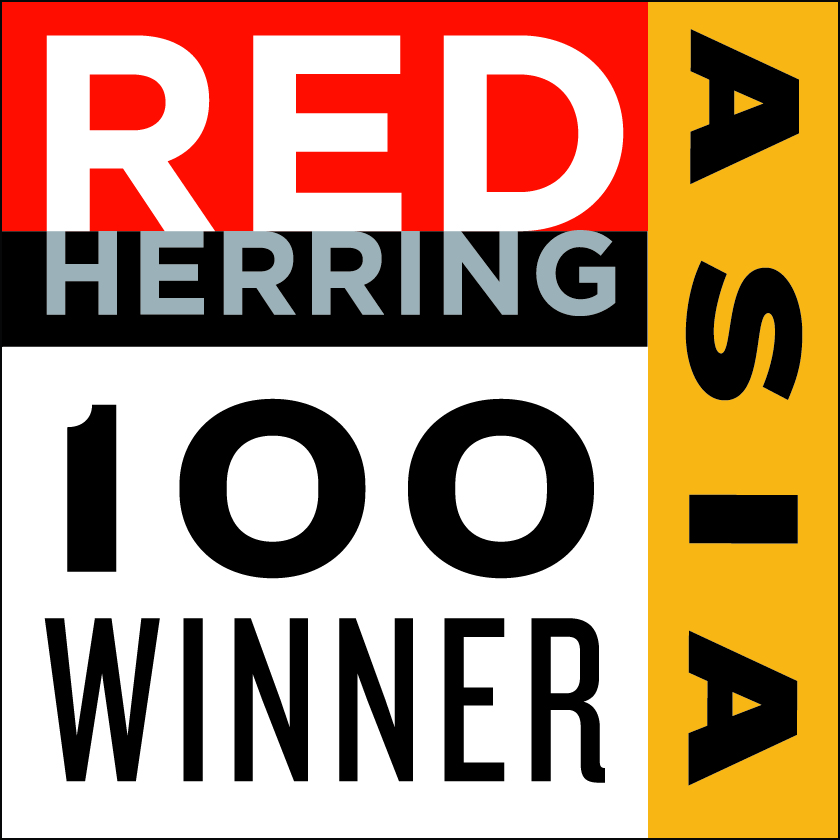 Europe IAIR Awards
2013 BEST Company for Leadership Medical Devices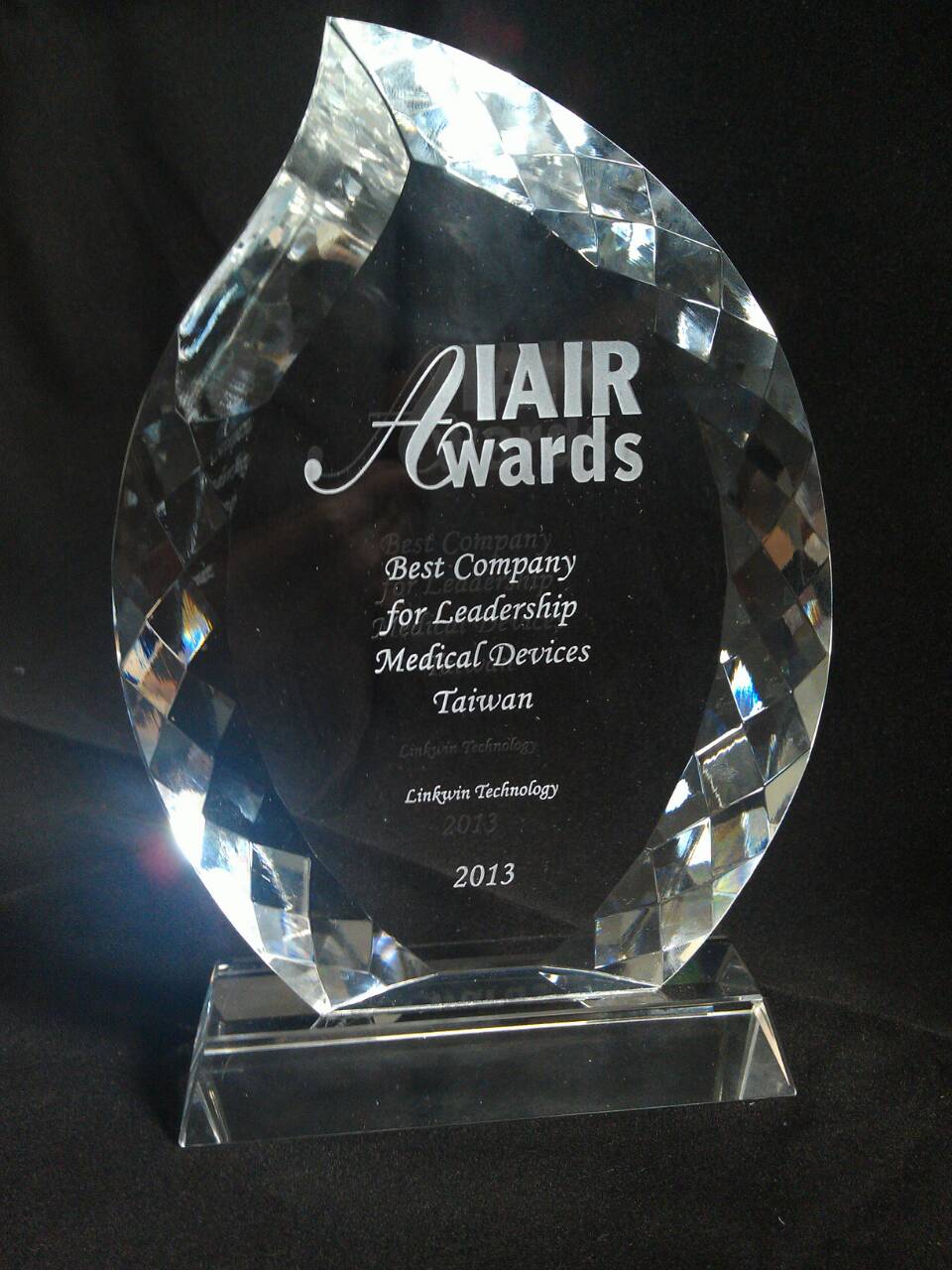 TherMedic 3 in 1 Therapy - Hot . Cold . Brace
Win the 21th Taiwan Excellence Award 2013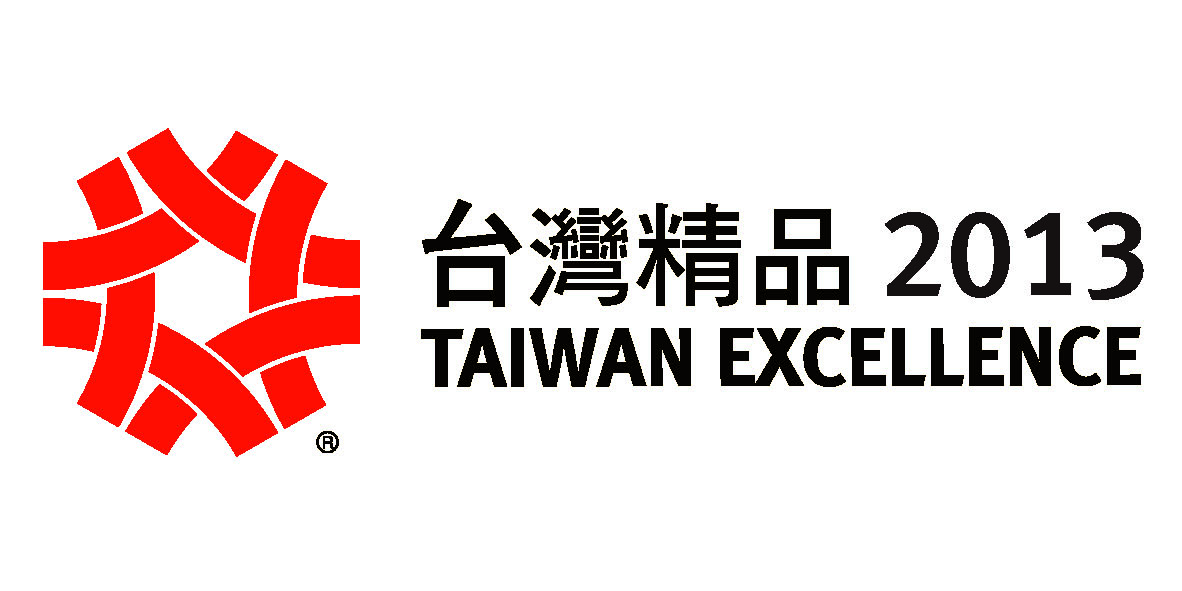 TherMedic Qi-Point Heating Pad
2012 new product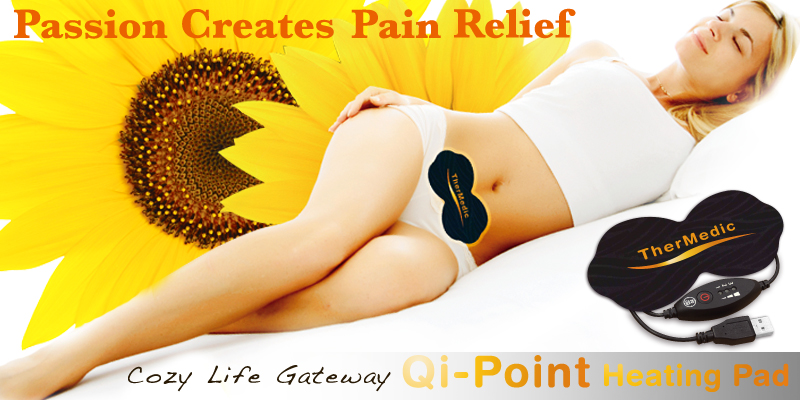 Extended warranty, login
Thank you login TherMedic series number. Your product now been extended for one year warranty, please proper collection of your warranty card.
Made in Taiwan | MIT Smaile Mark

TherMedic Hot.Cold.Brace Therapy series product (PW110,PW120,PW130,PW140,PW150,PW160,PW170,PW180)Got the Certificate for MIT Smile Mark。
Product verification in Taiwan MIT Smile File Number: 02900018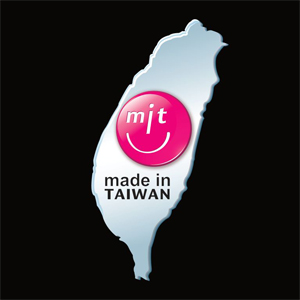 Welcome l THERMEDIC
Healthy living is based on everyday care and prevention. Our research team has found that current pain management programs tend to focus on treatment while ignoring prevention. The importance of prevention is often only appreciated after pain strikes. Our main goal at Thermedic® is to increase self-awareness regarding pain and to create a pain-free quality of living. By building on a foundation of preventative medical care, we integrate people-oriented mentalities into our products to provide new methods of household healthcare. All of our products are exclusively equipped with HiPad ® heating pads, made of aerospace grade carbon fiber fabric, which allow far-infrared waves to effectively and efficiently reach deep tissues via resonance absorption. This boosts circulation, which is the cornerstone of self-healing. Through Thermedic®, heat and health come as easily and naturally as the air we breathe, and we hope the whole world will be able to feel our determination and enthusiasm.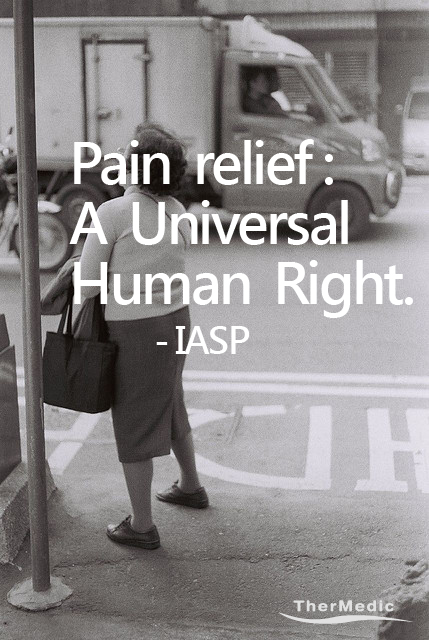 Excellent | Products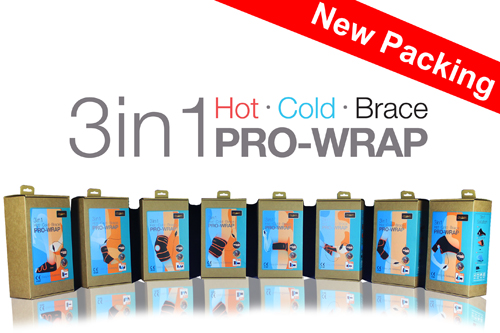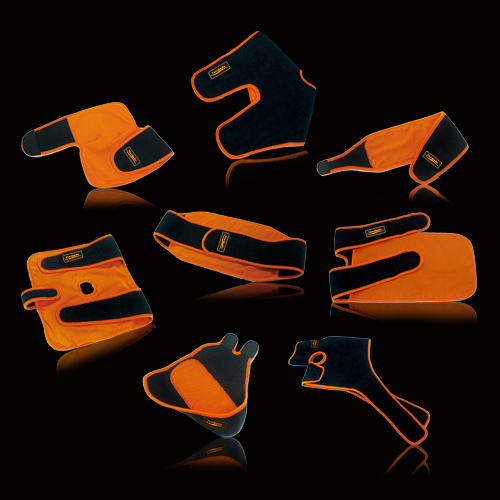 For acute and chronic injuries Individually vote

To relax the muscles and improve their flexibility

Repeat alternating hot and cold therapy

Ergonomic breathable protective gear

30 minutes automatic power safety

The new hot. cold. Brace 3 in 1

Designed specifically for different body parts - a total of Eight

Available at the clinics, rehabilitation centers, sports venues and home use of this product
Trademark l evolution
TherMedic® has five years of development, in order to identify the integration of our business, we redesigned this year, complete a series of CIS corporate identity system, hoping to give consumers new look.