Global Brand Agents I TherMedic Agent Wanted
We find the agents in the whole world. If you want to act as agent for TherMedic product please contact with us.
E-mail : This e-mail address is being protected from spambots. You need JavaScript enabled to view it
This e-mail address is being protected from spambots. You need JavaScript enabled to view it
2013 Red Herring Award I Top 100 Winner
The Only One Winner of 2013 Red Herring Global Top 100 Award in Taiwan.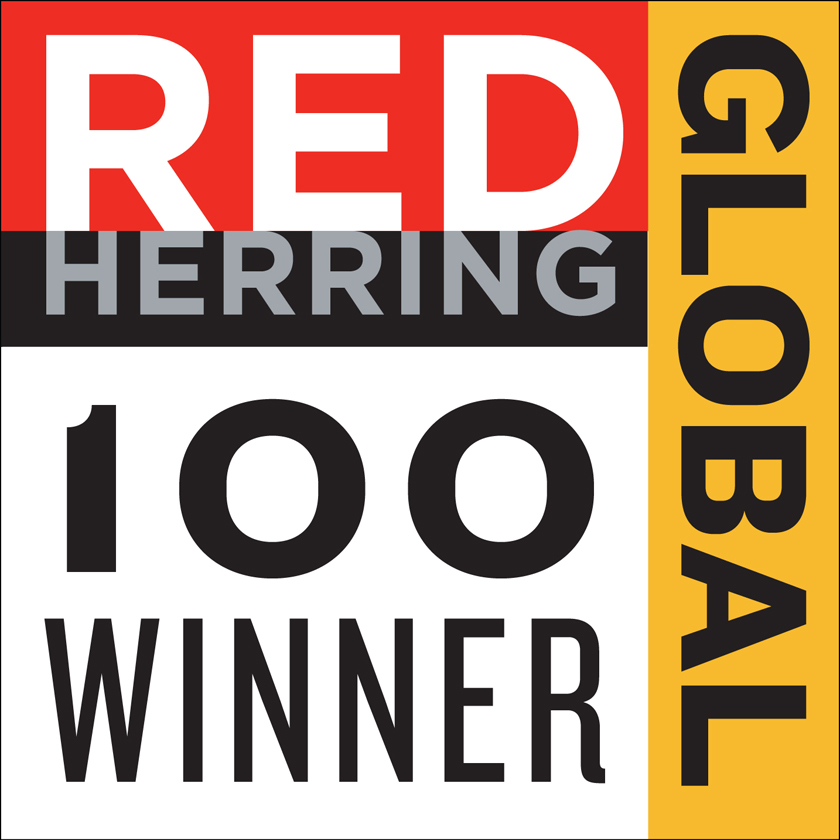 The Only One Winner of 2013 Red Herring Asia Top 100 Award in Taiwan.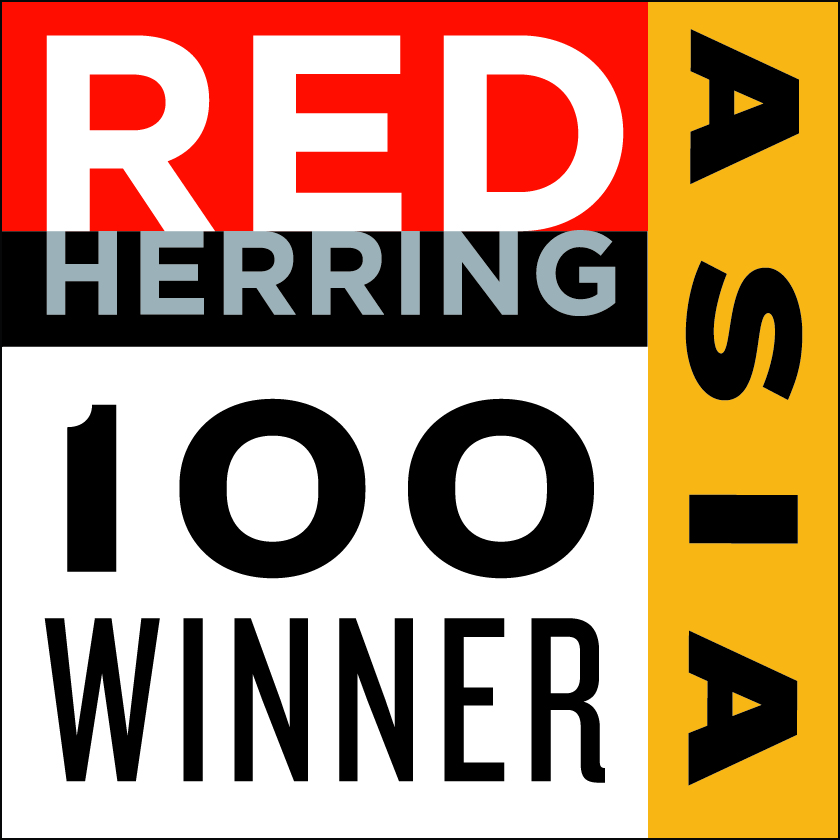 IAIR AWARDS I 2013 Best Company for Leadership Medical Device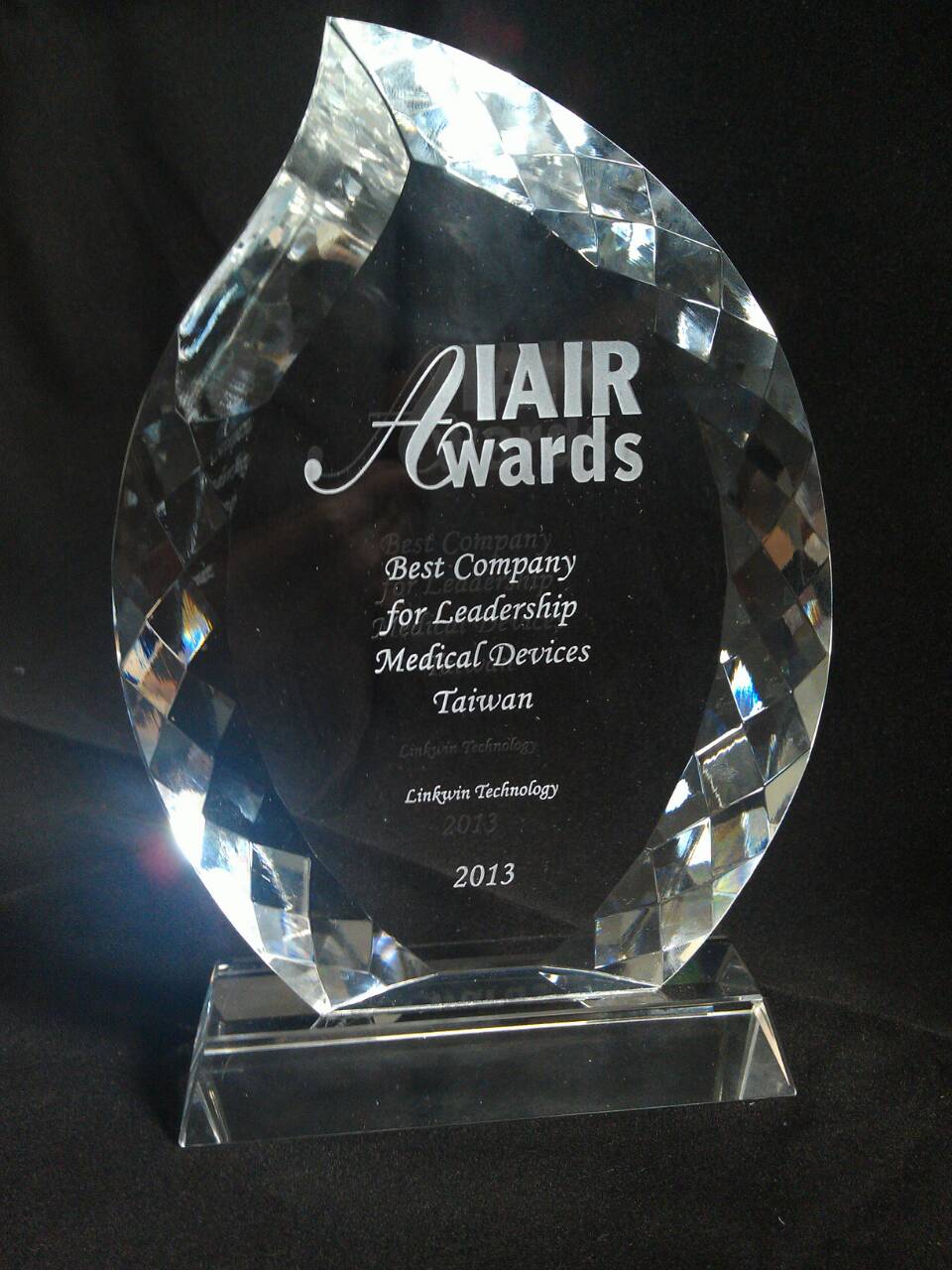 TherMedic Qi-Point Heating Pad I Win 2015 Taiwan Excellence Award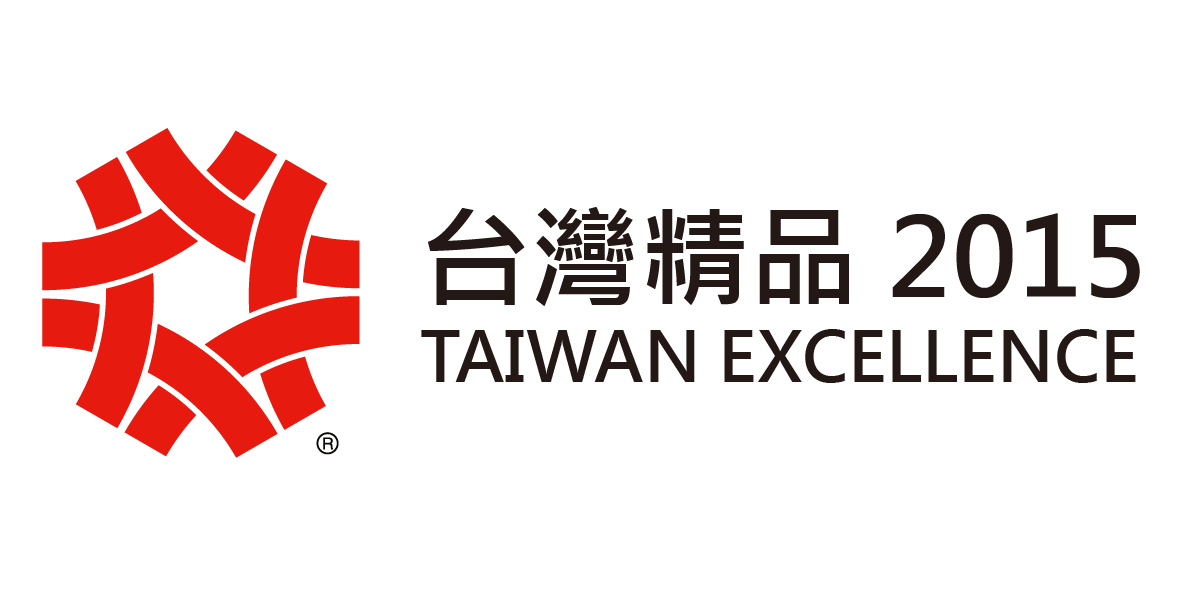 TherMedic 3 in 1 Pro-Wrap HOT.COLD.BRACE I Win 2013 Taiwan Excellence Award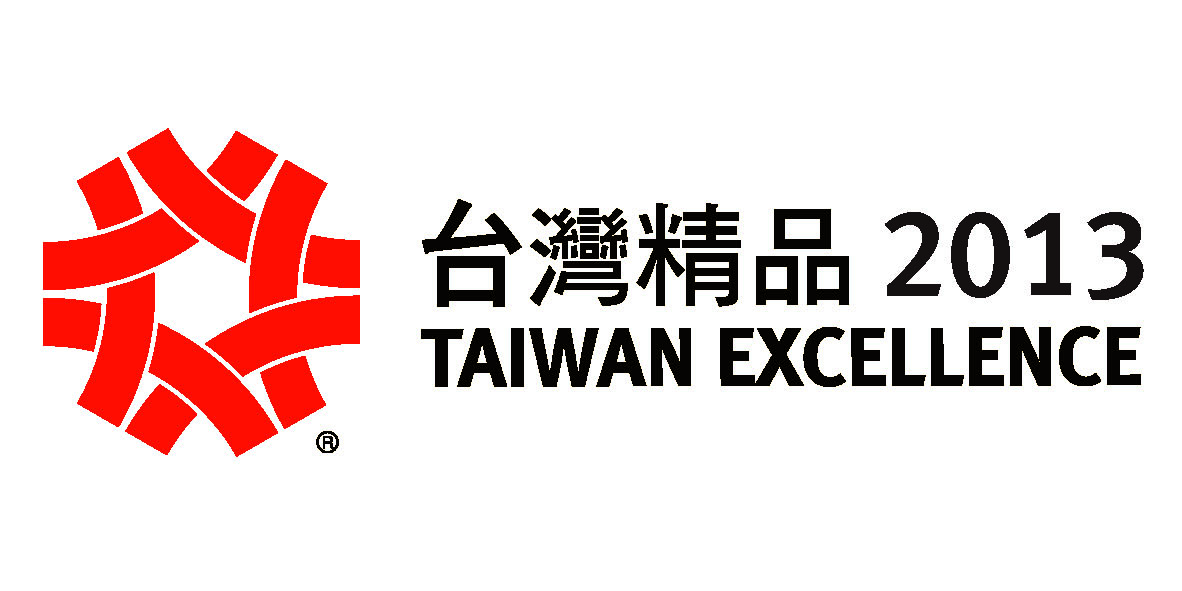 TherMedic Thermal Patch Heating Pad I 2015 New Product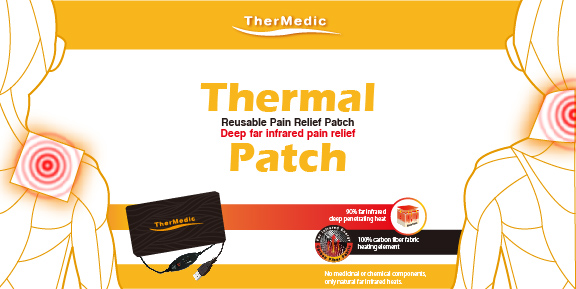 Welcome l TherMedic
Healthy living is based on the daily care and constant prevention. Our research team has found that programs for the treatment of pain tend to focus on the treatment regardless aspects of prevention. The benefits of prevention are seen only when the pain is already present. Our goal in TherMedic ® , is to increase awareness regarding the pain and create a quality life free of pain. Building on the foundations of medical prevention, we integrate a mindset oriented to our productors person to provide new methods of care.All our products come equipped exclusively with " cabric ® Inside ", heating pads made of cloth aerospace grade carbon fiber which allows infrared waves effectively and efficiently reach deep tissues through resonance absorption. This increases circulation, which is the cornerstone of self-healing. Through TherMedic ® , heat and health come as easily and nature, like the air we breathe, and hopefully everyone will be able to feel our determination and enthusiasm.